Beltline at the frontline of pedestrian safety
Everyone is a pedestrian at some point in their day. Whether it be walking to the bus stop, out for lunch, from your parked car to your destination, or to work. Despite the fact that walking is an integral part of our daily lives, we have not always invested the required time or resources in ensuring that walking is safe, enjoyable, and a viable way to get around. Perhaps this is actually because it is so ubiquitous, so easy, seemingly something we don't even need to think about. But ignoring this most basic and human of transportation modes has led to planning cities that make walking the most difficult mode and driving the easiest and best way to get around. This has led to major problems in the way our city is built, and even in areas which were built when walking was our primary mode, such as the Beltline, we have allowed automobile planning to usurp pedestrian planning.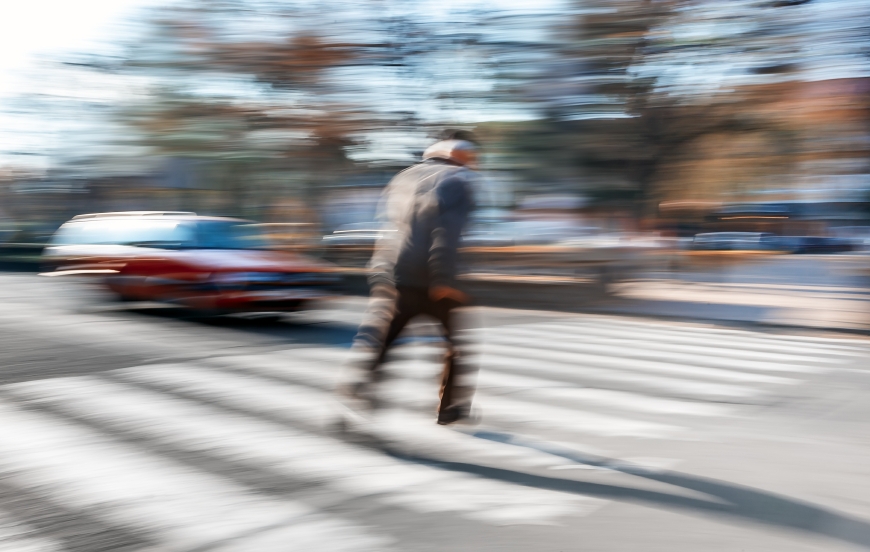 Recent news stories in Calgary have brought into focus some of the results of automobile focused planning including collisions causing pedestrian injury or death. Already by March 2 there had been 4 pedestrian fatalities in Calgary, and more non-fatality collisions. Citizens are beginning to insist that this cannot go on and that something more must be done, rather than simply focusing on reminding pedestrians and drivers to be vigilant. We must address the safety of all on our city streets, particular the most vulnerable – in this case, pedestrians. The Beltline, the place where many people can and do walk for their daily needs, is the perfect place to start considering and implementing better pedestrian facilities in order to make it safer and easier for people to walk.
Since the adoption of the Municipal Development Plan (MDP) the City of Calgary's official transportation policy subscribes to an upside down pyramid of transportation priorities-with pedestrians on the top, bicyclists next, followed by transit-riders and high occupancy vehicles, and finally single occupancy vehicles. This new focus is meant to show that the pedestrian will be the top of mind in all planning decisions. However, this has not always been borne out in practice, and pedestrian facilities are still not always getting the focus needed.
After completing the Calgary Transportation Plan (CTP) and completing the Cycling Strategy (which is up for approval by Council this year), the City of Calgary has committed to creating a pedestrian strategy. Beltline communities welcomes this initiative and looks forward to working with the City on ensuring the plan sufficiently recognizes and supports the importance of pedestrian infrastructure, supports funding for important infrastructure, and reinforces the importance of keeping the pedestrian top of mind in all other planning decisions (including transportation as well as land use). It is also important that the strategy recognize that the Centre City is a unique area with unique challenges as well as opportunities regarding the pedestrian realm. The strategy should the pedestrian experience including infrastructure and safety.
Regarding pedestrian safety, there is a groundswell of movement in some cities to eliminate pedestrian fatalities including the Vision Zero plan proposed by the new Mayor of New York City. This plan is inspired by the Vision Zero initiative out of Sweden which aimed to eliminate road fatalities and injuries and was signed into law in 1997. Road fatalities have been reduced by half since 2000 making Sweden's roads the world's safest.
As seen in the Swedish example, lowering speed limits and enforcement alone aren't enough. Design must be incorporated which slows traffic, makes pedestrians more visible, allows them sufficient time to cross, and signals to drivers that they must be aware. This type of infrastructure makes both pedestrians and drivers safer and allows for a better experience for all.
Over the coming weeks we will be looking at the current state of intersections and pedestrian crossing infrastructure in the Beltline and making some suggestions regarding how to improve the pedestrian realm in the Beltline with a view to increased safety as well as enjoyment and access for all.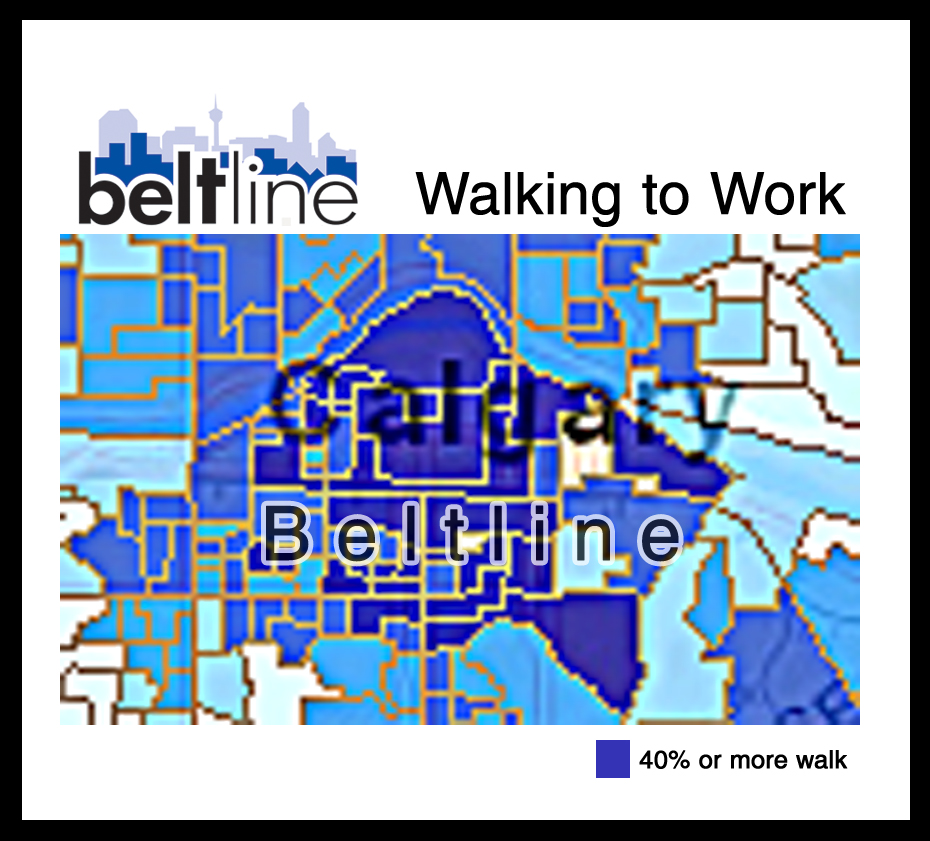 Groups: