. about beltline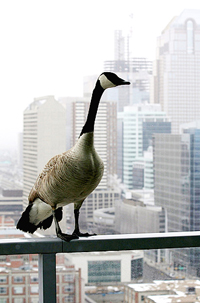 The Beltline community district was created by authorization of Calgary City Council on June 8, 2003. The former
community districts of Connaught and Victoria Park no longer exist. They were combined to create Beltline, Calgary's most urban mixed-use residential district. Beltline is named after the historical streetcar line that connected its neighbourhoods.
The names of Queen Victoria and her son, the Duke of Connaught, have retained important roles in Beltline. Beltline Victoria Park and Beltline Connaught are used to designate the east and west areas of the community.
According the the 2011 city census, 19,556 people now live in the Beltline making it the second most populous community in Calgary. Beltline adds many new residents each year, mostly young urban professionals. Beltline is the fastest growing urban community in Calgary, and one of the fastet growing in North America.
The community association representing the Beltline community district is Beltline Communites.
The community district comprises four neighbourhoods - West Connaught, Connaught Centre, Victoria Centre and East Victoria.
Beltline is bounded by the CPR tracks on the north, 17 avenue to the south, 14 street on the west and the Elbow River in the east. Most of Stampede Park is also in Beltline. So is the area to the west of Stampede on the Elbow around Park Road.