Central Memorial Park Statues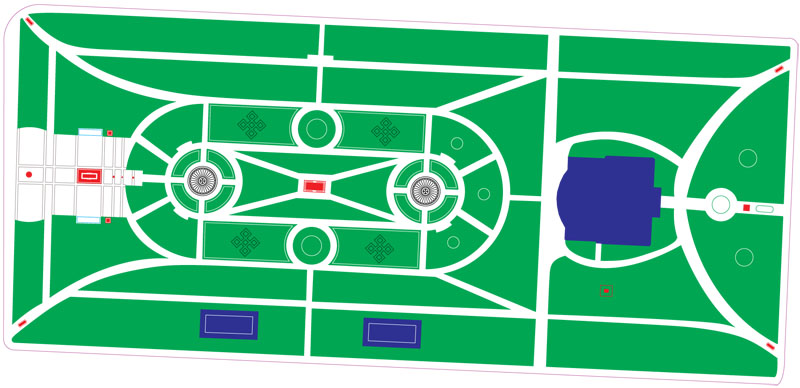 Central Memorial Park Heritage

Central Memorial Park (originally known as Central Park) is Calgary's oldest surviving public park. From it's inception in 1894, it has been the geographic and cultural center of the city.

Over the years the name was changed from Central Park to Central Memorial Park as it has become host to many sculptures and monuments that honour our veterans involvement in many different international wars. The most notable sculpture being "The horseman of the Plains" statue by internationaly known sculptor Louis Phillipe Herbert. This statue stands proudly in the centre of the park to honor those Canadian troops who fought in the first Boer War in South Africa. And at the time of unveiling, was considered to be of the finest equestrian statues in the World.

Central Park Library

Built in 1910 with help from a substantial grant by the Carnegie Foundation on the eastern edge of Central Memorial Park. Central Park Library was Alberta's first public Library, and is now the oldest surviving cultural centre in Calgary. This picturesque building is a fine example of the impressive heritage buildings that exist in Calgary.

Often overlooked, it is one of the city's best kept historical secrets. It remains in fine shape as it has been well maintained over the years, and has not needed substantial renovations or restorations to date.